We continue to grow. We welcome our new colleague Bayan Yousif Sporring. She will be part of the PiezoMotors production team.
PiezoMotor söker nu ambitiösa och kvalitetsmedvetna produktionsoperatörer med teknikintresse.
Omfattning: Heltid
Arbetsbeskrivning
Du kommer huvudsakligen att arbeta med produktion av mikromotorer enligt skrivna instruktioner. Tjänsten är bred och omväxlande med många olika moment att lära.
Du kommer arbeta i ett litet och tätt sammansvetsat team vilket ställer höga krav på förståelse för hela tillverkningsprocessen och varje enskilds komponents betydelse för slutresultatet.
Som produktionsoperatör har du ett helhetsansvar för att produktionskedjan fungerar och att slutprodukten håller hög kvalitet och levereras enligt uppsatta tidsmål.
Stor betoning läggs vid aktivt deltagande i förbättringsarbete och att uppmärksamma och rapportera eventuella fel och avvikelser i processer och dokumentation.
Du kommer att jobba i en dynamisk och föränderlig miljö där du erbjuds möjlighet till att påverka och bidra.
Kvalifikationer
Du som söker har en avslutad gymnasieutbildning eller likvärdigt. Har du tidigare arbetserfarenhet från producerande verksamhet är det mycket meriterande. Har du vidare vana av att löda är det en stor fördel.
Vi lägger stor vikt vid personlig lämplighet. Det är viktigt att Du gillar att arbeta tillsammans med andra och dela med Dig av kunskap. Du arbetar metodiskt och trivs med att jobba enligt skriftliga instruktioner, samtidigt som du gärna tar egna initiativ och kommer med förbättringsförslag i din strävan mot högkvalitativa slutprodukter och kundnöjdhet.

Om PiezoMotor
PiezoMotor är en världsledande utvecklare och producent av banbrytande mikromotorer baserade på piezoelektriska material. Teknologin möjliggör mycket kompakta motorer med hög precision vilket uppfyller allt högre krav på miniatyrisering. PiezoMotor driver samarbeten med stora globala bolag och levererar motorer till kunder över hela världen verksamma inom bland annat diagnostik, halvledarindustri och avancerade optiska mätningar.
Vid huvudkontoret i Uppsala har PiezoMotor sin egen anläggning för utveckling och produktion. Bolaget har en väl utbyggd och lönsam patentportfölj med över 60 patent. PiezoMotors aktie handlas på Nasdaq First North Stockholm.
Sista ansökningsdag: Urval och intervjuer kommer att ske löpande. Tjänsten kan komma att bli tillsatt innan sista ansökningsdag, ansök därför så snart som möjligt. Maila CV och meritförteckning till jobb@piezomotor.se 
Vid frågor, kontakta:
Vesna Baban
070 – 948 1095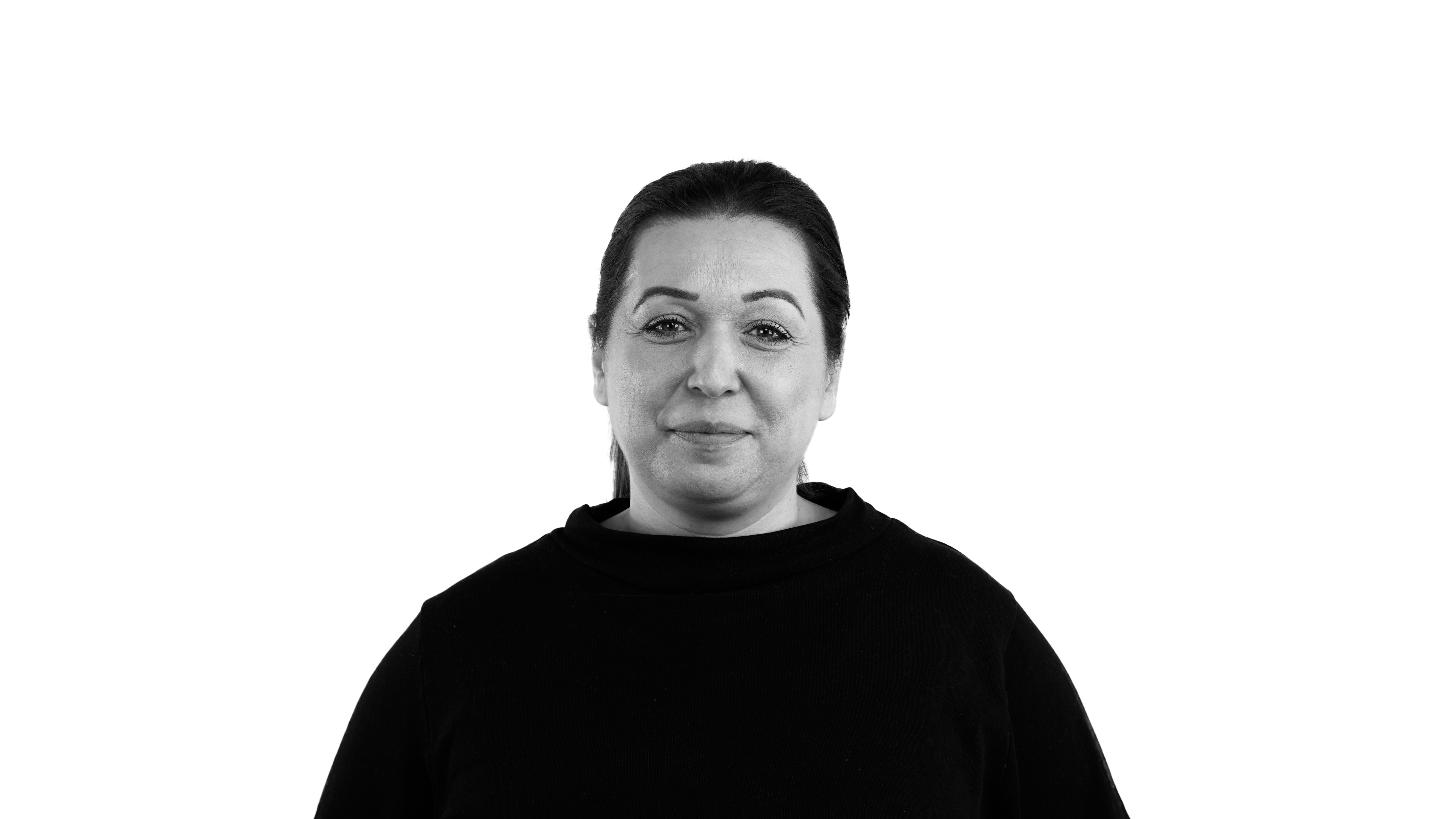 We continue to grow. We welcome our new colleague Jelena Ilic. She will be part of the production team.