How to successfully deploy 5G networks
The next generation of mobile networks, commonly referred to as "5G", are currently being rolled out in many countries around the world. 5G promises higher capacity, lower latency and a more flexible architecture that allows for new cost-efficient ways to build networks. This is needed to handle the traffic avalanche that hits parts of the mobile networks in places like dense urban city centers, stadiums and train stations.
5G is the long-term wireless backbone of smart cities and nations, but the short-term use cases are currently debated in various forums. Will 5G as a technology automatically generate new revenue streams for Mobile Network Operators (MNOs) in green field areas such as the Internet of Things (IoT), self-driving cars, healthcare, Augmented Reality and mining? And even if the applications are there it will take time before chipsets. devices and new types of applications are ready for mass-market adaptation.
So, while 5G network are needed in high-dense areas for capacity reasons, it is not given that MNOs will be able to see increased revenues in these networks for a foreseeable time. This is bad news as the current MNO business model comes with eroded Added Revenue Per User (ARPU) year by year. Combined with expensive 5G spectrum auctions, the result could be that the 5G networks are only rolled out in high-dense areas.
Something needs to happen for 5G to be deployed nation-wide in more countries. The bullets below summarize some things that would pave the way for this evolution.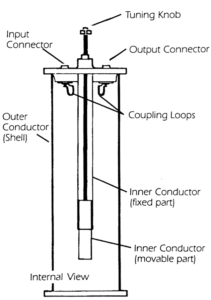 Consolidation and acquisitions
Mobile operators have since long been able to cooperate and share sites. In some cases they already share equipment, either through joint ventures or through certain deals. Acquisitions, mergers and deepened cooperation for cost-saving reasons will take place. In Germany, MNOs are looking at a common, single network 5G deployments in rural areas and in the US the operators T-Mobile and Sprint are looking at either a merger or a combined 5G infrastructure.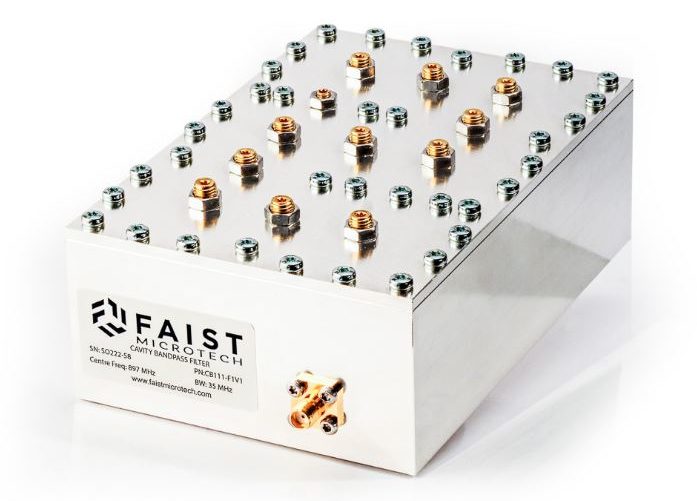 Regardless of why a change of spectrum policy is implemented, it makes a lot of sense to deploy radio equipment that support filters that can be tuned from a remote location via small motors. This does not only remove the cost for site visits, but it also brings down filter production cost, storage costs and time to market for spectrum related capacity enhancements on existing sites. Motor-controlled cavity filters do not exist today as stepping motors have not been available in the right combination of price, performance and precision. Artificial Intelligence (AI) and Self-Organizing Networks (SON)
AI and machine learning algorithms are constantly improved and hardware is getting cheaper and smaller. This opens for auto-tuning of moving base station and antenna parts and remote adjustment of parameter settings based on big data analytics. The Finnish operator Elisa has the highest data consumption per subscriber in the world. They have managed to keep up the ARPU by developing a SON suit that helps them auto-configure and load-balance their network with minimal hardware investments.
One SON area that is based on motor-controlled parts is remote antenna tilt. The tilt of an antenna is normally set once when the base station is deployed, and after that MNOs do not want to touch it as it could cause negative side effects such as dropped calls or handover problems. With better AI algorithms, remote electrical tilt will be much more useful. A radio cell could serve an office area during the day, a highway in the morning and afternoon and a residential area in the evening by adjustment of the vertical tilt.
Summary
5G promises a lot in terms of network connectivity. It is the new highway that will facilitate the next generation of mobile devices being it AR glasses, cars or body implants. To get these networks deployed everywhere in a cost-efficient way, operators must cooperate with site sharing and make sure that anything that gets installed can survive for years and be quickly tuned without costly site visits. Motor-controlled base station parts and AI will play an important role in this evolution.
Oscar Bexell has 20 years experience from working with all kinds of wireless networks. He is frequently consulted as a lecturer, speaker, writer and strategic advisor in areas such as Low Power Wide Area Networks (LPWAN), Wi-Fi, 4G, 5G and the Internet of Things.