System integrators
PiezoMotor works through an extensive network of system integrators using PiezoMotor products in different OEM applications.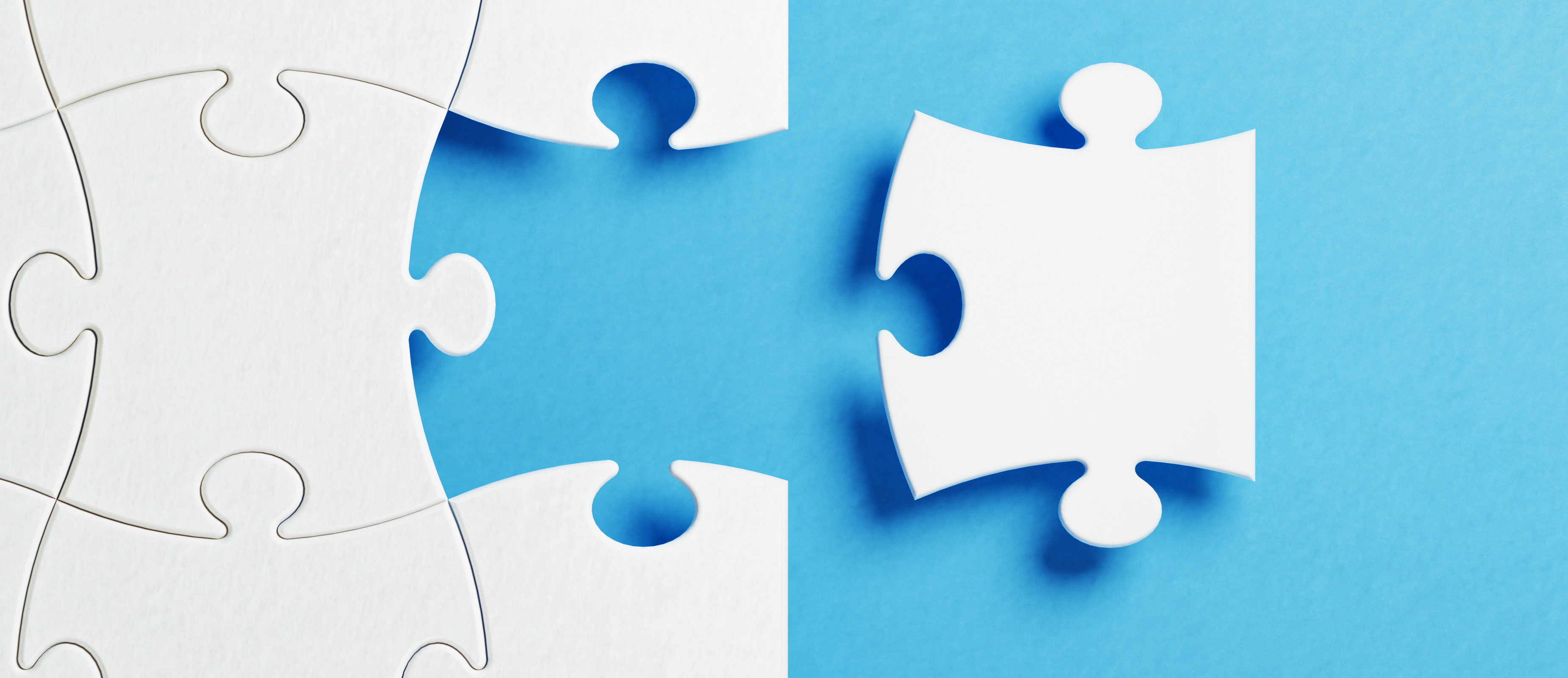 Steinmeyer Mechatronik in Dresden, Germany is an experienced integrator and solution provider for highly precise motion systems and mechatronic assemblies. Our cooperation with Piezo Motor goes back all the way to the very beginning. In their motors we especially appreciate the combination of nm-resolution with the capability of moving long strokes.
Steinmeyer Mechatronik offers engineering of customized solutions with the attached production and assembly facilities for series up to several thousand a year. All machining, integration and testing is done in house at our site in Dresden.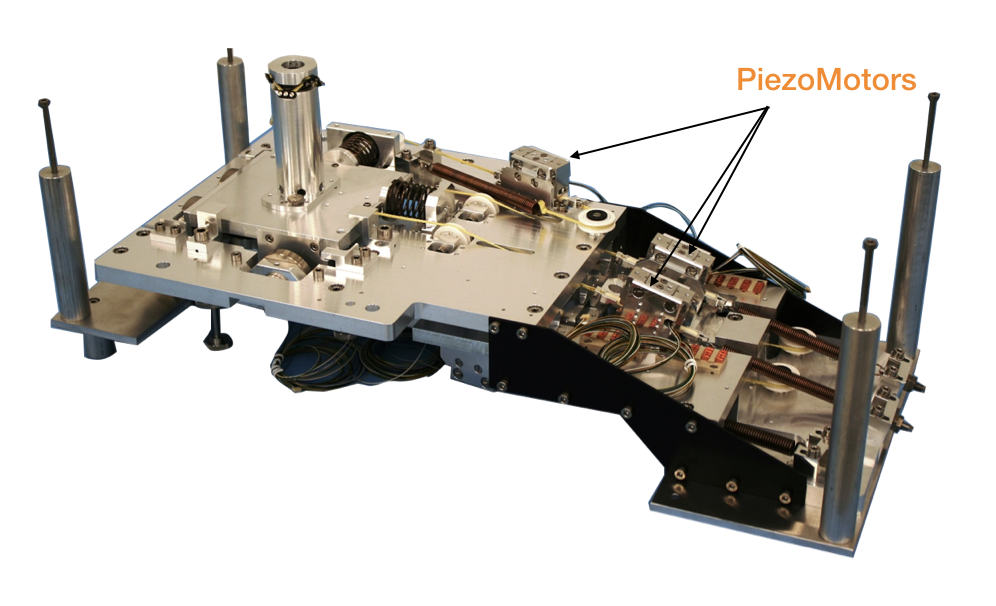 Precibeo provide easy to use nanometer precision automation solutions to customers within science and industry. Precibeo's powerful and compact piezo driven motion solutions easily moves your object with nanometer precision over centimeter distances under high loads. The solutions are featured with Smooth Continuous Motion, Fast Step & Settling Times and are Self Locking at Rest.