System integrators
PiezoMotor works through an extensive network of system integrators using PiezoMotor products in different OEM applications.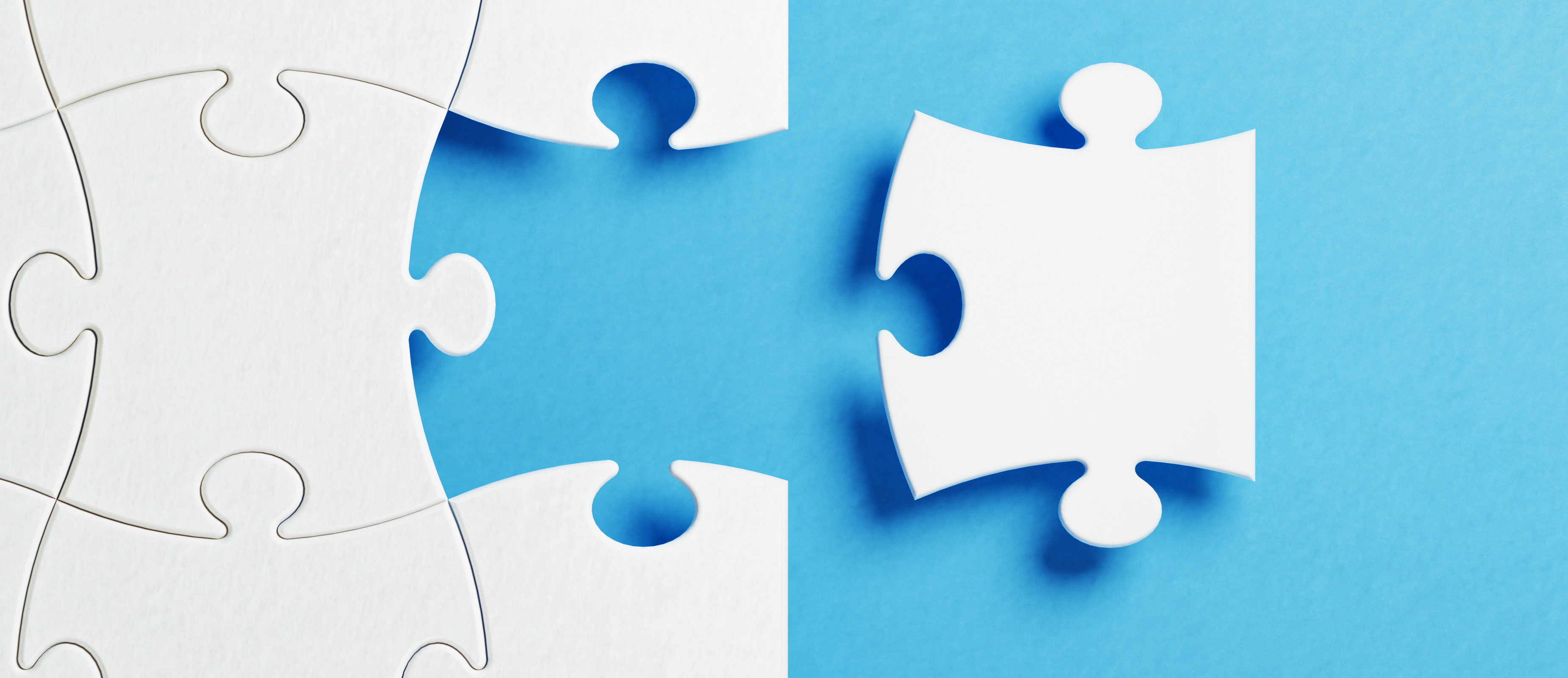 NANOS-Instruments is a mix of a high tech tuning Lab with high-tech equipment like differential Interferometer, lapping machine ´s , motor or encoder analyse system ect. and a supplier for OEM Piezo-LEGS based systems. So we build our owns, sensors, drivers, mechanics, ceramics and tuned motors to get the maximum technical performance.
Since 2004 we develop driver electronics and sensors for the PM LEGS motor line. From 2006 on we are distributor with a large stock in Hamburg and from 2012 we produce integrated systems with unique technical features. In this standard products we integrate our modified motors with our own ceramics, encoders and controllers to demonstrate the benefits that we can reach.
Our solution that we offer is a working system – not components or a bundle of it.
So we reach in a compact design and in combination force, speed, setting time, resolution, repeatability, linearity, zero drift, position stability, lifetime, low noise and so on at it´s best that you can get. With our deep experience in all discipline you will get the best support in one hand also. NANOS is a small company but we love the technical challenge so call us to find out what you need and what we could do.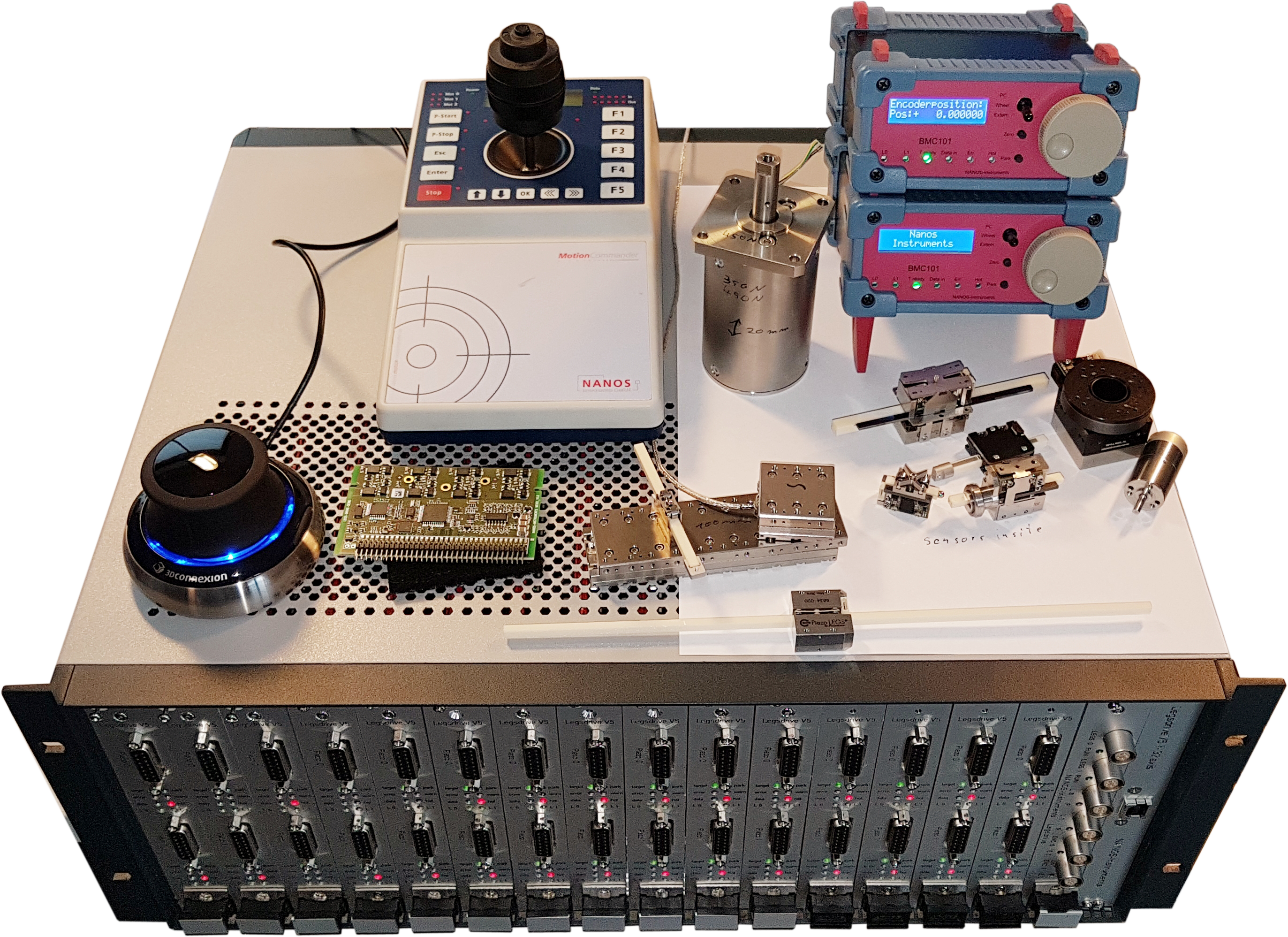 Main Features:
– 500pm Step resolution (50pm as special)
-up 100m/s speed
– noise less move for long distance
– jerkfree and constant motion
– fast setting time. So a 1000µm move is only a 10ms klick sound
– high force in a compact size
– special long live ceramic also for deep UHV
– driverods up to 350mm lengs
– optical noise free zero drift sensor with 500pm resolution
– high repeatability down to 1nm
– small interpolation error
– integrated limit switches, index
– Vacuum feed through solutions
– Many more
Steinmeyer Mechatronik in Dresden, Germany is an experienced integrator and solution provider for highly precise motion systems and mechatronic assemblies. Our cooperation with Piezo Motor goes back all the way to the very beginning. In their motors we especially appreciate the combination of nm-resolution with the capability of moving long strokes.
Steinmeyer Mechatronik offers engineering of customized solutions with the attached production and assembly facilities for series up to several thousand a year. All machining, integration and testing is done in house at our site in Dresden.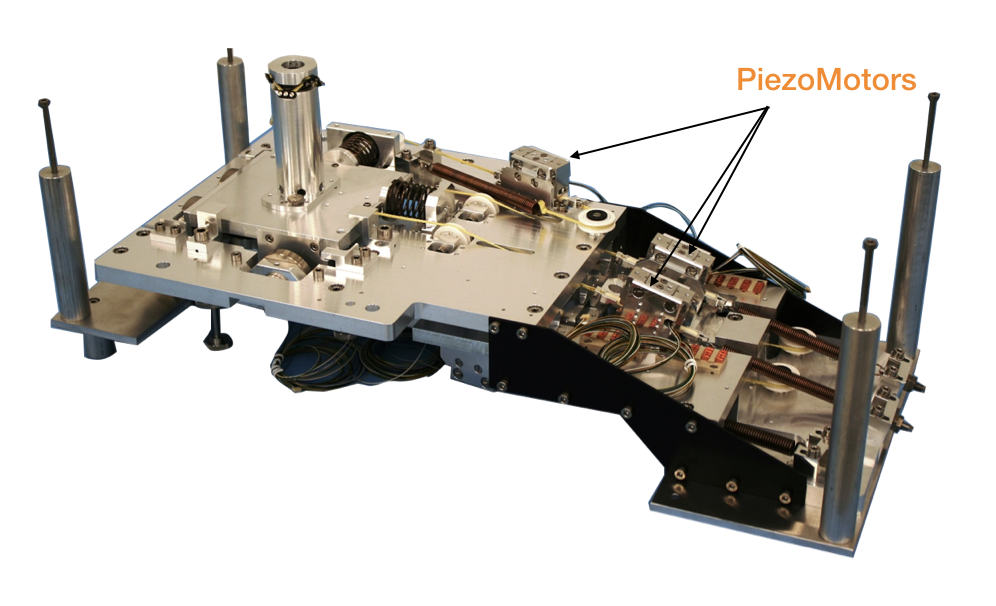 Precibeo provide easy to use nanometer precision automation solutions to customers within science and industry. Precibeo's powerful and compact piezo driven motion solutions easily moves your object with nanometer precision over centimeter distances under high loads. The solutions are featured with Smooth Continuous Motion, Fast Step & Settling Times and are Self Locking at Rest.